Mission Statement:
To Teach and Train Leaders Today for Tomorrow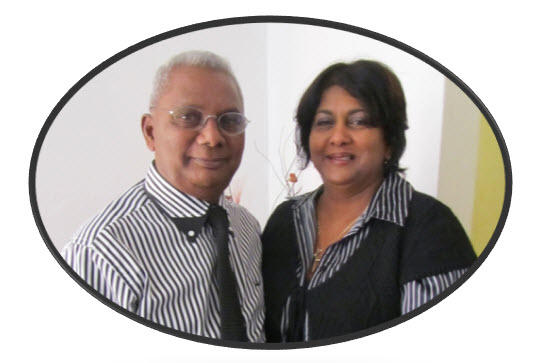 Dixon James (Principal:COTESA) and Mrs.Sarah Edna James (Principal: Superkids J.S.School)
Dixon James married Sarah Edna on 5 July 1975. They have one son and two daughters and eight grandchildren. A family of educators and graduates of COTESA and actively serving the Lord in the local church.